Ever felt like your brain is turning to liquid by trying to understand the intricacies of advanced algebra? Me too. 
If you are suffering from these last few weeks of spring semester, I feel you.
So here are some things we can laugh/cry about in the future:
When your teacher asks you if you have any questions on the problems you missed: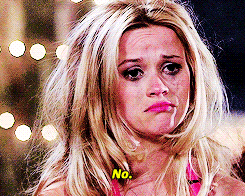 Stupid, Stupid mistakes. I know.
When you think you are getting it and get excited, and then you see the answer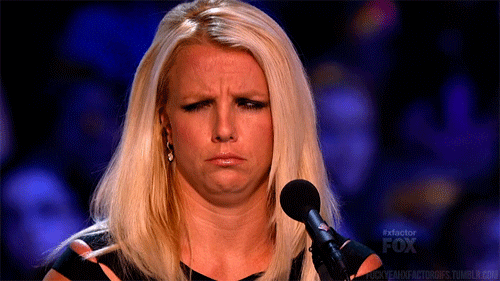 When everyone gets to go home and relax after work, but you have hours of homework awaiting
When your online class is mostly fresh out of school and you haven't taken a math class since sophomore year of high school (10+ years)
When you know you are so damn close to finishing this semester

Studying for finals like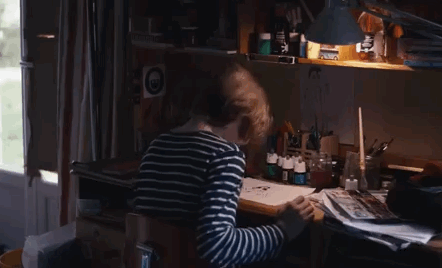 When you finally DO understand something
My fellow finals friends, I feel for you. I hope this made you laugh in these dark times.
For my regular readers, I will be back next week with my regular style postings!
Also, look out for more YouTube videos in the near future!
Love,
-S